Full service to ship your pet door to door..
Trusted Pet Transport Delivery
We are specialize in international pet shipping. A stress-free experience for both pet and owner. Get a transport quote now!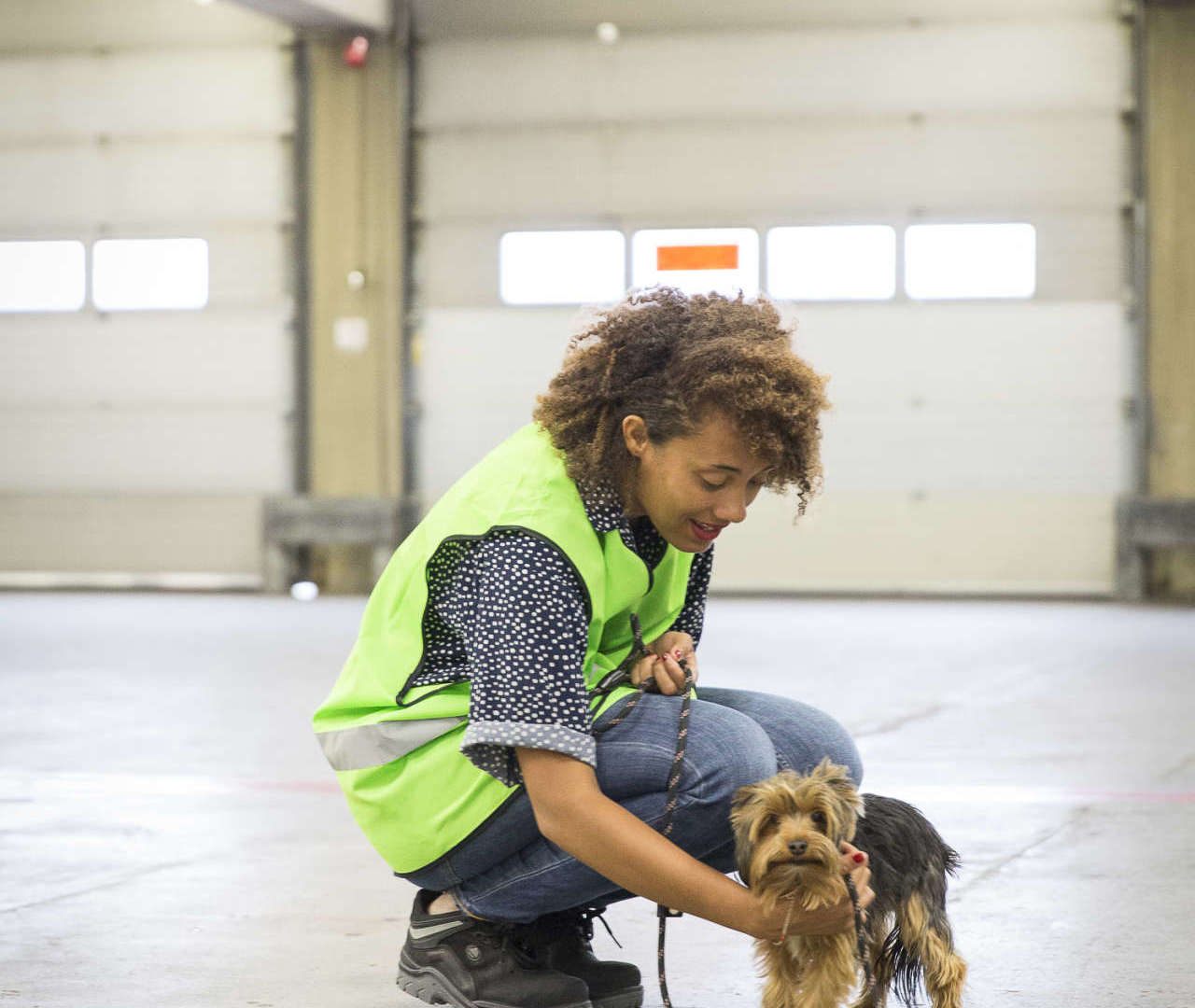 At Air Pets Courier, we know just how nerve-racking relocating your pet can be. So many questions need to be asked- but you are not sure who to ask. Let us help you make your pet's relocation a smooth journey whether it be by road or air or a combination of both. Our qualifications allow us to offer you a complete service from counseling on the acclimatization of your dog into a travel crate to relocation to your new front door.
This gives you the time to concentrate on your own move.
FAST & SAFE SHIPPING. EVERY TIME. EVERYWHERE.
Air Pets Courier can offer you a top quality pet relocation service by organizing:

• Air & road transportation.
• 24-hour call back service for delayed/ cancelled flights.
• Door-to-door delivery.
• Alternative quarantine.
• We can arrange short & long term stay boarding at excellent boarding facilities.
• On-site veterinary services including blood tests and health certificates.
• Photo service for owner updates.
• We provide services at: Brussels Airport (BRU) Amsterdam Schiphol (AMS/SPL) Frankfurt (FRA) and Paris (CDG).

Air Pets Courier is approved by the FAVV Member of IPATA and ATA. The health, safety and comfort of your pet family members is our top concern. We provide the care and love needed to make the pet's transport and your move, as safe, enjoyable and stress-free as possible. We treat your animals as if they were our own!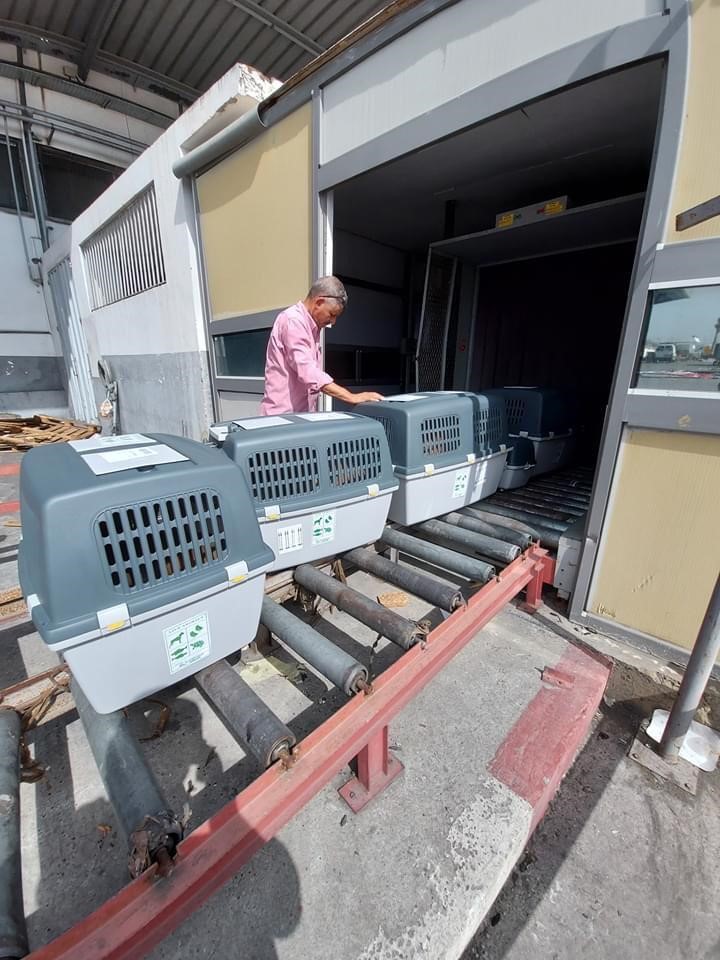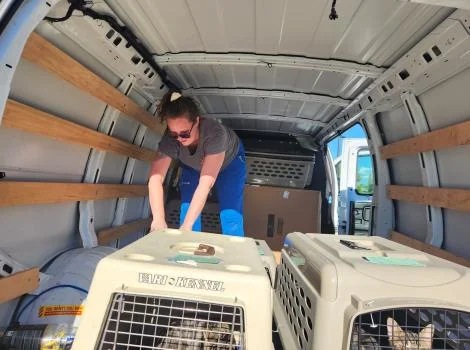 PET SHIPPING & PET RELOCATION SPECIALISTS
We provide a complete door to door pet relocation service, offering services to many destinations around the world. With over 20 years of experience providing safe pet transport and specializing in the International Pet Relocation Industry, we pride ourselves on providing first class service for our relocation families! We are members of IPATA (International Pet and Animal Transportation Association) and we have a team of trusted agents all over the world to facilitate your pet's relocation. Safety is our top priority. We are registered with the USDA and comply with both the Animal Welfare Act and IATA regarding the safe transport of all live animals. We ensure that your pet will meet all of the country requirements for import and export. We offer a very personal approach to your pet's relocation process with step by step guidance and communication throughout the entire process. We feel privileged to be a part of your family's relocation and we take great pride in ensuring we do everything possible to make your pet's move a stress free process!
Your pet relocation price depend on the distance and method of transportation.
We provide a warehouse for all pets. In case of unforeseen situation, pet will still be treated well.
Our tracking number enable you to know your pet location as he/she travels to meet you.
Your pet is our pet, we provide everything that is necessary to give your furry friend a wonderful journey.
You can securely send money and cancel the transaction for a complete refund anytime before delivery.
Your pet's safety is our priority
We make international pet shipping less stressful
Our technology & people work round the clock to give you peace of mind as your baby travels thousands of miles on its own. We keep you informed of their status from start to finish.
"Wonderful folks! Brought my girl to me from Oklahoma to Texas in great shape. Very caring and considerate. If I ever need transport again I will not use anyone else."
"Hands down to Air Pets Courier, Definitely recommended pet transport service! The Team is very responsive and kept informed us in every step of the way. I will definitely use their services again next time!"
"Received my now 2 year old girl through this transport. Since, they have transported my girl back to the breeder and back to me. And i just recently shipped 2 pups to their home."